SPECIAL NOTE: —WE ARE CLOSED BETWEEN 3RD JUNE 2019 AND 21 ST JUNE 2019—
We are a multi-award winning fine dining restaurant in Dunster, near Minehead in Somerset. We serve local product and seasonal cuisine. We are chef-owned and believe in a passion for great food, great atmosphere and good times.
Another year and we were finalists for this demanding and intensely competitive award. We cannot say how proud we are for having been on the top steps for the last four years.
The Food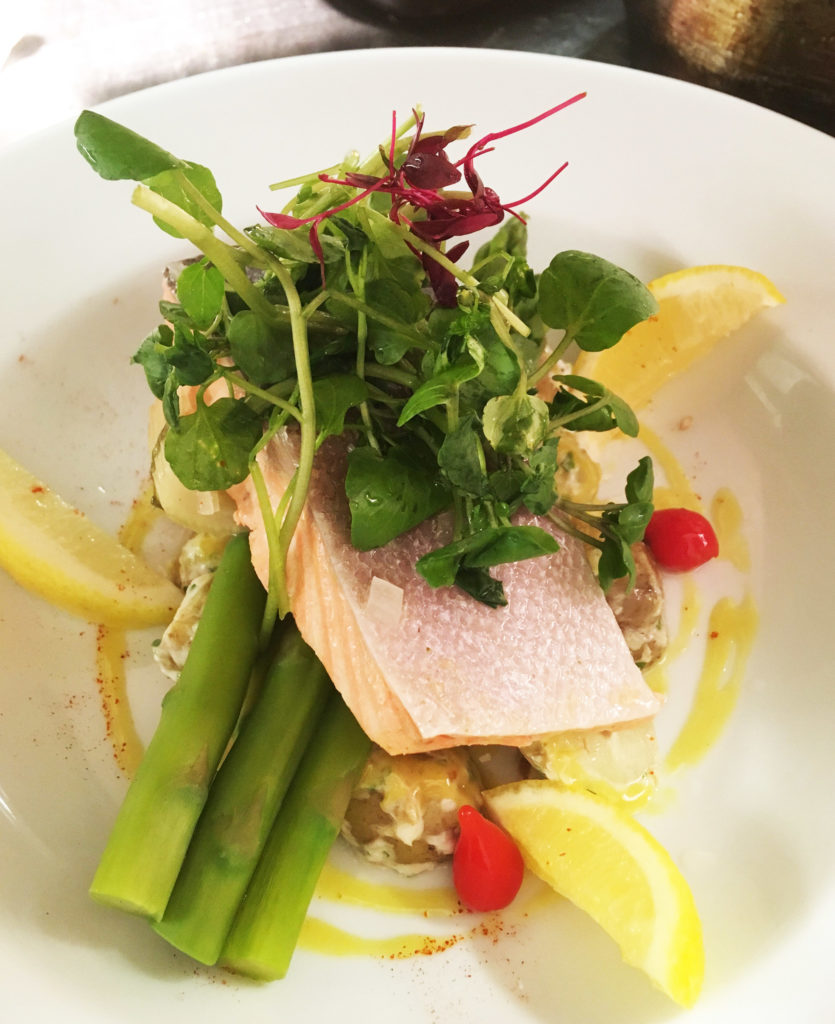 The Restaurant