We are a multi-award winning fine dining restaurant in Dunster, near Minehead in Somerset. We serve local product and seasonal cuisine. We are chef-owned and believe in a passion for great food, great atmosphere and good times.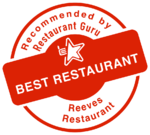 Another award! Thank you to all our customers.
We're happy to inform that Reeves Restaurant has become the best place in Minehead according to visitors' reviews on Restaurant Guru!
Another year and we were finalists for this demanding and intensely competitive award. We cannot say how proud we are for having been on the top steps for the last four years.
The Food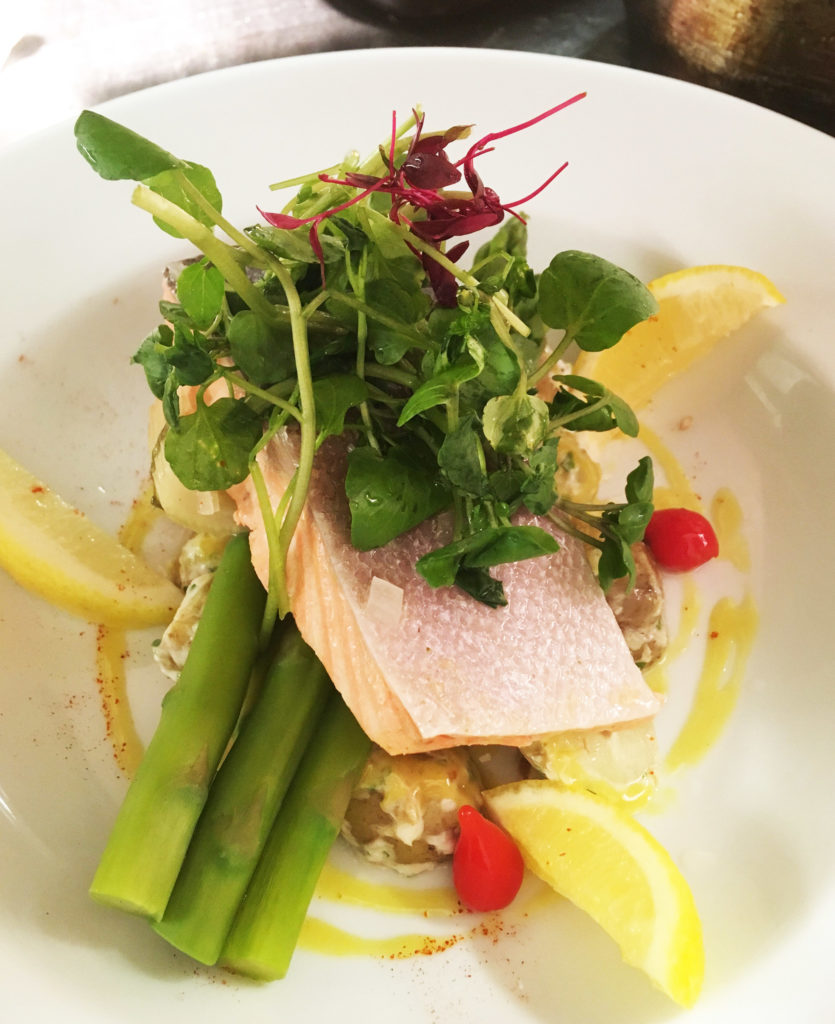 The Restaurant